Royal College of Pharmacy and Health Sciences (RCPHS)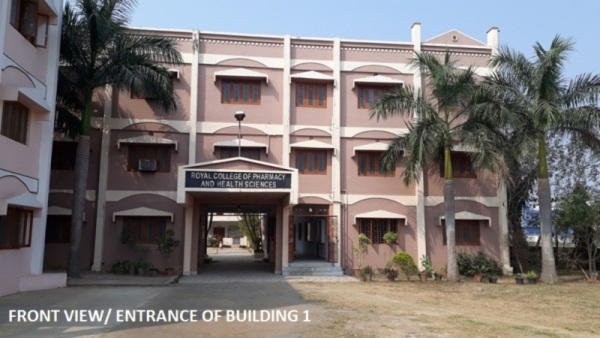 Established in the year 2003

Currently offering D. Pharm., B. Pharm., and M. Pharm., in 4 Disciplines

Working Days- Monday to Saturday- 10.00 Am to 5.00 PM

Central Library

Well maintained medicinal Garden

CPCSEA recognized animal House

Separate Hostels for boys & girls

Central  Instrument Lab 

Research Lab ,

Well designed
internet – enabled
Smart classrooms with proper ventilation and lighting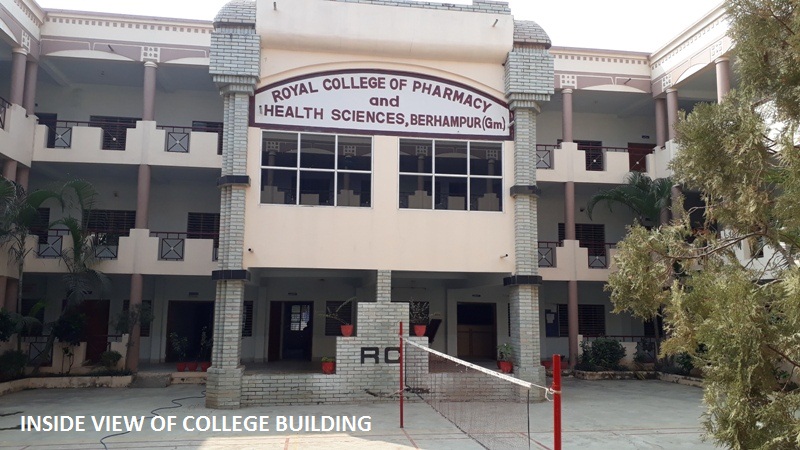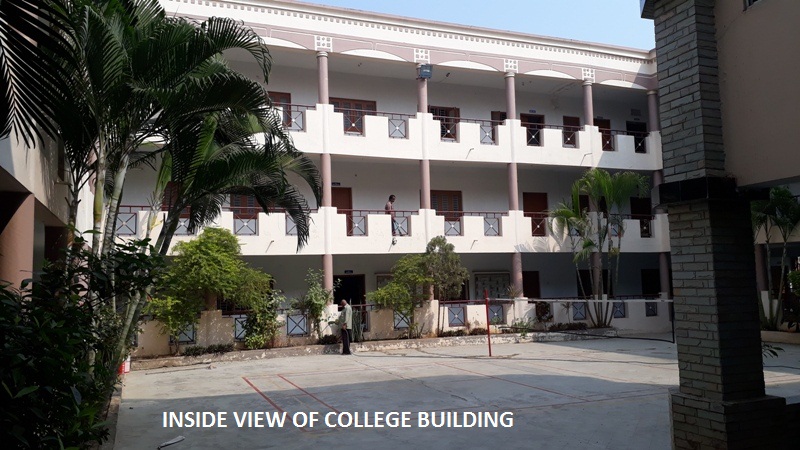 College Located Centrally
The college is located in the heart of Berhampur City on Andhapasara Road near New Mango Market. It is at a 5 to 10 minutes walking distance from the Housing Board Colony or from Gusainnuagaon and is well connected through proper roads in all seasons. The location has many advantages due to its close proximity to the residental area of the town. All the facilities of the college are put to effective use round the clock. Library and research facilities are utilized beyond working hours of the college. Students and staff need not waste their valuable time in travelling to the college as the college is located within the town in an academic friendly environment.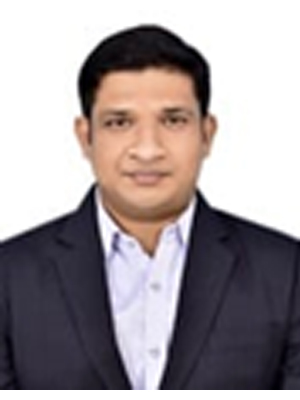 Voice of our Alumni
RCPHS…. It is a name which will remain unforgettable and every moment I spent there, will be cherished forever in my heart. I was lucky to spend my valuable 6 years (B. Pharm 4 years and M. Pharm 2 years) under the mentorship of the teachers who took every pain in shaping our character, calibre, and future. I express my heartfelt gratitude to every member of RCPHS who made a lasting impact in my life. The teachers have inspired hope, ignited the imagination, and instilled a love of learning in our mind.  I express my sincere gratitude to my GURU Prof. (Dr.) P.N. Murthy who is a philosopher and guide in true sense and who has morally supported in completion of my course with his encouragement and loving words filled with enthusiasm.  I congratulate RCPHS for building up the career of many students and wishing every ROYALITE all the very best.
Dr. MITRABHANU MOHANTY,
MANAGER,
FR&D NATCO PHARMA LIMITED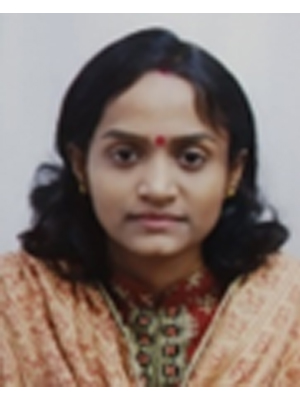 Voice of our Alumni
Hi, I have been working as Assistant Drugs Inspector, Central Drugs Standard Control Organization (Delhi), Ministry of Health and Family Welfare, Since I passed out from 2014. RCPHS is one of the most known and reputed college in Odisha. The education from RCPHS did help me in getting this position today. All credit goes to wonderful faculties !!!
Jyotsna Mala Das
Assistant Drugs Inspector,
Central Drugs Standard Control Organization (Delhi), Ministry of Health and Family Welfare,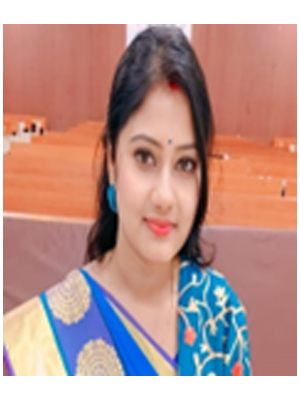 Voice of our Alumni
I Rojalin Samanta, an alumni of Royal college of Pharmacy and health sciences (2008-2012). Getting my Bachelor degree from this college was a great rewarding experience for me, as this college  provided me many opportunities not only to dream about  my professional carrer but also to stay focused in my professional aspiration, planning for future carrer and valuable suggestions from my professors and mentors  that propelled me to choose a best carrer after B. Pharm.  The college helped me to seek internship opportunities. The excellent faculty members who always  helped me to grow my knowledge as well as  kept my skills up to date through various study – work programme which driven me to  pursue my passion, So, as an outcome today now I have completed my M. Pharm and PhD and currently working as an Assistant Professor in a reputed University at state of Jharkhand.
Rojalin Samanta
Assistant Professor
Usha Martin University
Jharkhand
Voice of our Alumni
Royal College of Pharmacy and Health Sciences, as in name the word Royal is there, accordingly that feeling of standing out of crowd gets inculcated in you in terms of personality, idea and attitude. A code of behaviour which we call out as discipline is being followed and taught at all times from all which helps in shaping your career and mould you to be ready for professional arena outside. I would always be grateful to all RCPHS staffs to instil a respect of culture and helping to grow a professional ethics in me.
Mainak Das
Research Scientist
Dr. Reddy's Laboratories
Hhydebaad, Telengana
Voice of our Alumni
RCPHS is one the best educational institution in Odisha for Pharmaceutical Sciences. The faculty members and the environment for study are expectional and ideal for a student, who wants to gain both subjective and practical knowledge.  I studied both B.Pharm and M.Pharm in RCPHS and it shaped me from an average student to Topper of BPUT. Apart from study, the college had supported me in every aspect e.g. moral, financial, so that I could concentrate on study.  I can say this proudly, I studied in RCPHS and my career would have not been the same that it's today if I had choosen a different educational institute (With due respect to all educational institutions).
Amiyakanta Sharma
Voice of our Alumni
My name is Lipsa Samal..I am a proud student of RCHPS, Berhampur which knows as for the quality and impact of teaching .I would like to thank my respected sir and madam for providing me their support, guidance for overall development in my career for which only I got gold medal in my b.pharma career for securing highest mark in all Odisha in the year 2016.My college allows potential students to truly get the full scope to explore their knowledge and hands on trainings and had the best environment for the studies as well… The college not only focus on the curriculum but also guide us with career options.
Lipsa Samal
Royal College of Pharmacy & Health Sciences
Andhapasara Road, Berhampur- 760002
Dist : Ganjam, Odisha, India
Phone:0680- 2260024/25
0680- 2260024
+91-9861281801
+91-9437204222
+91-9437136478