Hostel Facilities
The college provides safe and secure in campus housing for both male and female students. The hostel has its own kitchen, common area, and gym for both boys and girls, among other amenities.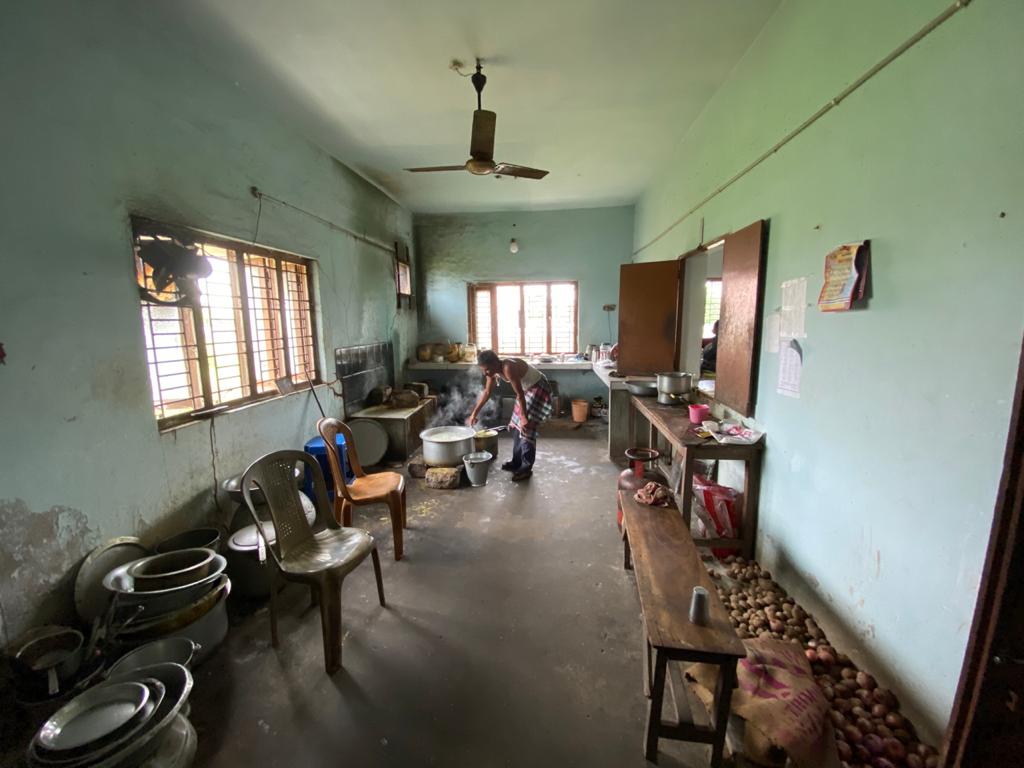 Sports and Games
The sports and games facilities of the college provide a good mix of various indoor and out door sports like table tennis, carom, volleyball, football and cricket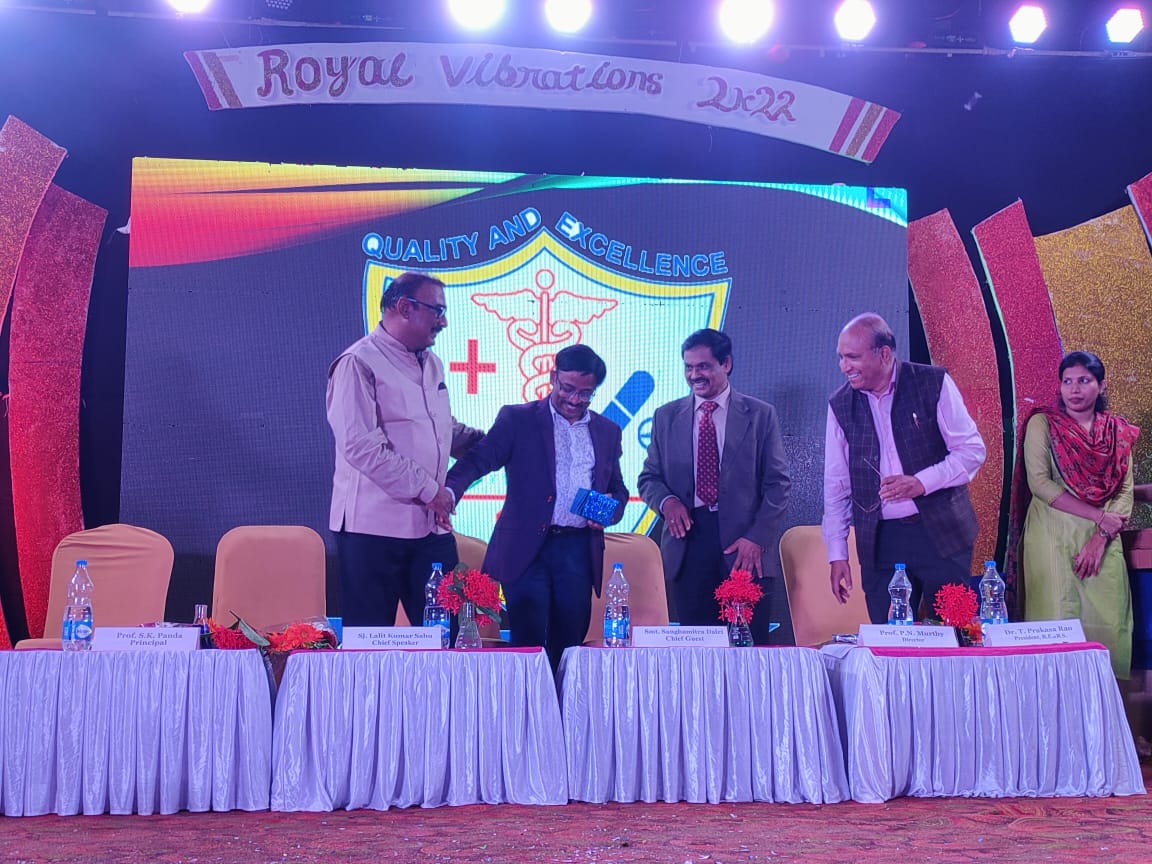 Central Library
The college's updated central library, the Resource Centre, houses a growing variety of print and digital resources, including textbooks, reference books, journals, magazines, CD ROM/DVD discs, and an online learning platform. The library now houses 8854 volumes, 2880titles, and 33 (15)issues of national and international periodicals. By way of NDLI and DELNET, it also offers an online education platform. There is no better place on campus for students to hone their skills to study quietly and independently than at the library, which is open from 10:00 a.m. to 5:30 p.m., Monday through Saturday (except on college holidays) and e-granthalaya software is used to document.
Seminar Hall
College events, such as fairs, seminars, and conferences, can all be held at the college's well-equipped auditorium or seminar room.
Fire Fighting Arrangements
The institute maintains proper fire fighting arrangements to secure the well being of the students, faculty and staff members in case of any fire emergency.
Elevator
We believe in providing all infrastructural support. As part of infrastructural advancement, an elevator has been installed on our campus.
Health Care Facility
The institute is a pioneer in the state to have Pradhan Mantri Bhartiya Jan Aushadhi Kendra (PMBJK) unit. Keeping in view with the noble profession of pharmacy, the PMBJK caters retail generic medicines at affordable prices.
Canteen and Common Room
A cafeteria is built in campus that serves delicious, reasonably priced food to students, staff, and guests. The refreshment area was designed to accommodate extra-curricular events, and it will serve as a venue for a wide variety of fun and interesting pursuits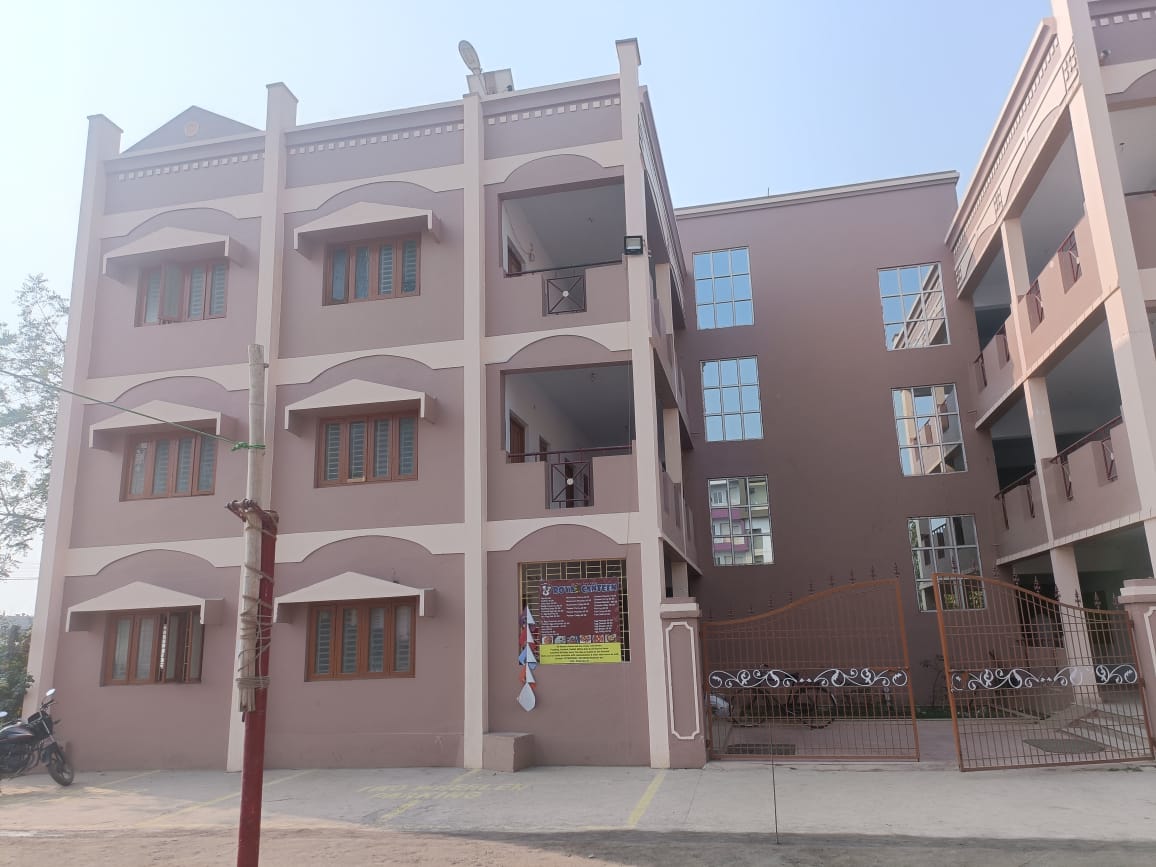 Annual Events
The college organizes annual sports meet as well as Annual Day celebrations (Royal Vibrations) every year to encourage its students. The Annual Fest- Royal Vibrations is conducted for two days to encourage its students with musical talents and provide some relaxation amidst the busy campus life.
Computer Facilities
The college has been employing computers for both teaching and administration since its founding. RCPHS has a state-of-the-art computer lab for all students and faculty to use for their academic and research requirements. Students and faculty in the Diploma of Pharmacy, Bachelor of Pharmacy, and Master of Pharmacy programmes have access on campus to cutting-edge, fully equipped computer labs. All of the computers on campus are linked to a fast local area network. A 100 Mbps, 1:1 link connects the campus LAN to the wider web. The laser printers, DMP printers, scanners, and multimedia projectors are all of the highest quality. Training in computer-aided drug design and molecular modelling are among the many other skills that B. Pharm students can pick up at the lab's dedicated computer space. The SWAYAM website of the Government of India offers computer-based massive open online courses as well which the students are encouraged to undertake.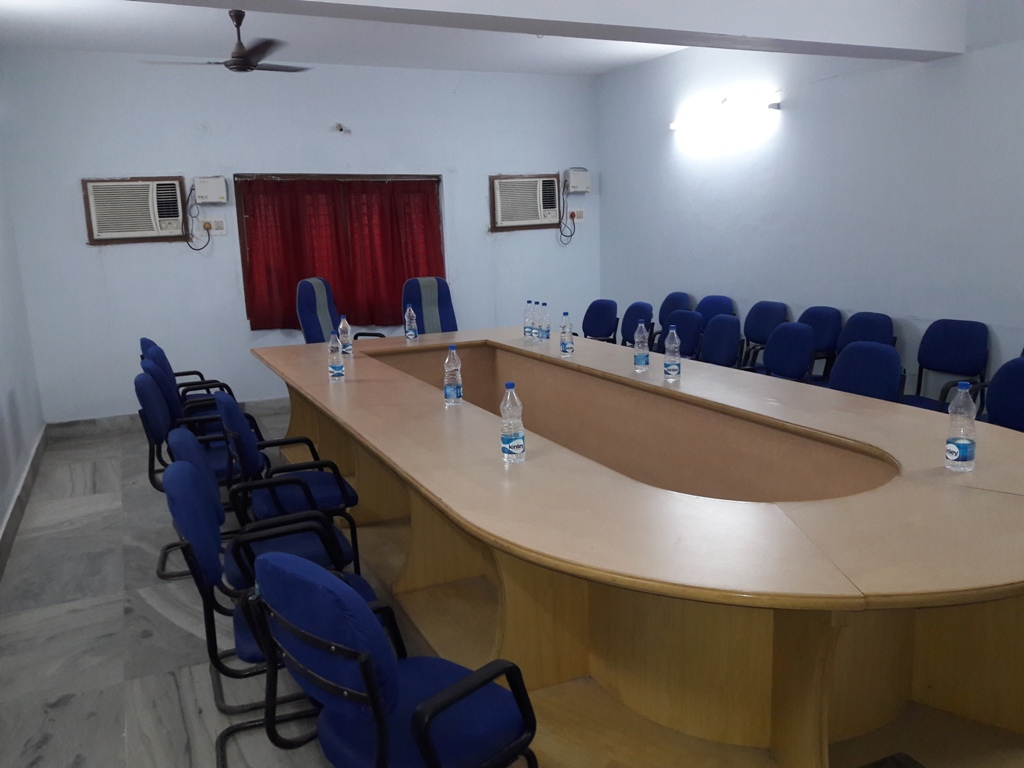 Generator
Care for the students is our main priority and to provide them with comfort during power cuts, a 125 KVgenerator facility has been added.
CCTV
Our campus is monitored 24×7 through CCTV cameras for safety, security and discipline as a part of student facilities.